At Floral Esthetics, we know how important and sometimes difficult it is to find the right floral designer for your special day, the day that will remain in your memory forever. So, if you like our design and vision please contact us with the form below or via email or simply call us. We would love to assist you and get you a quote for your event.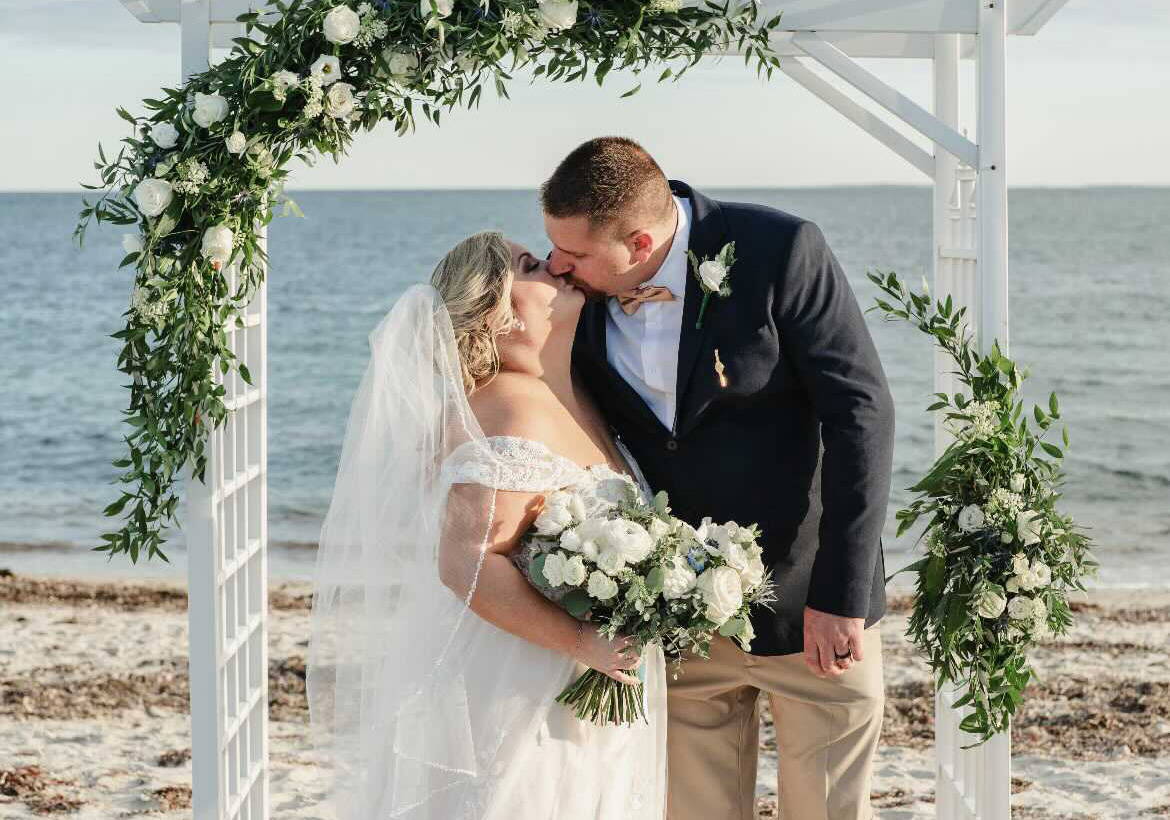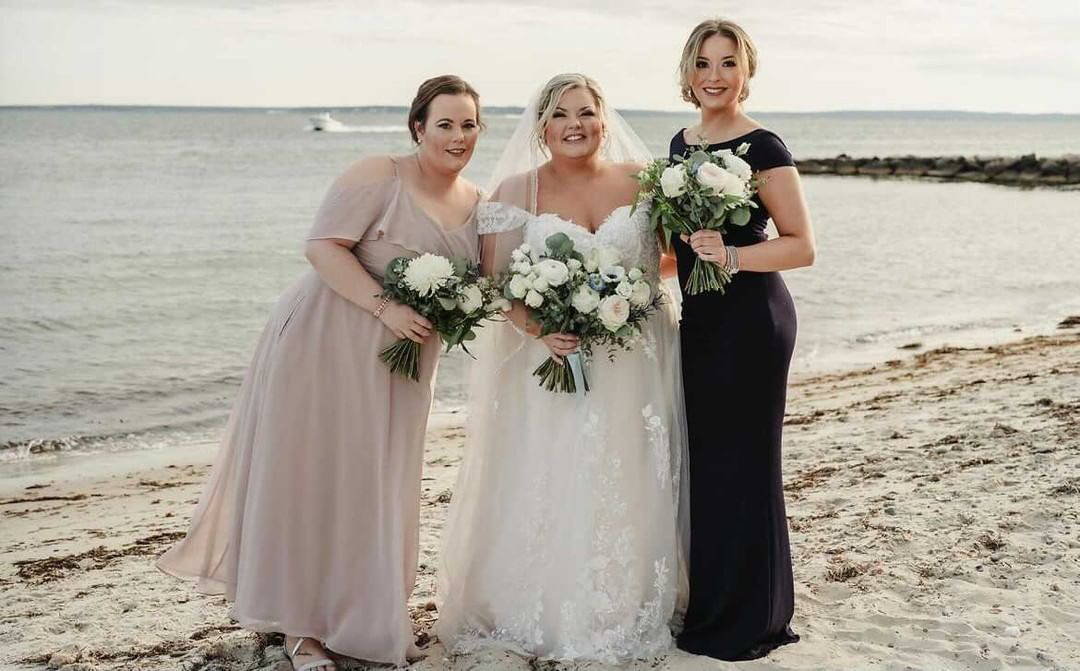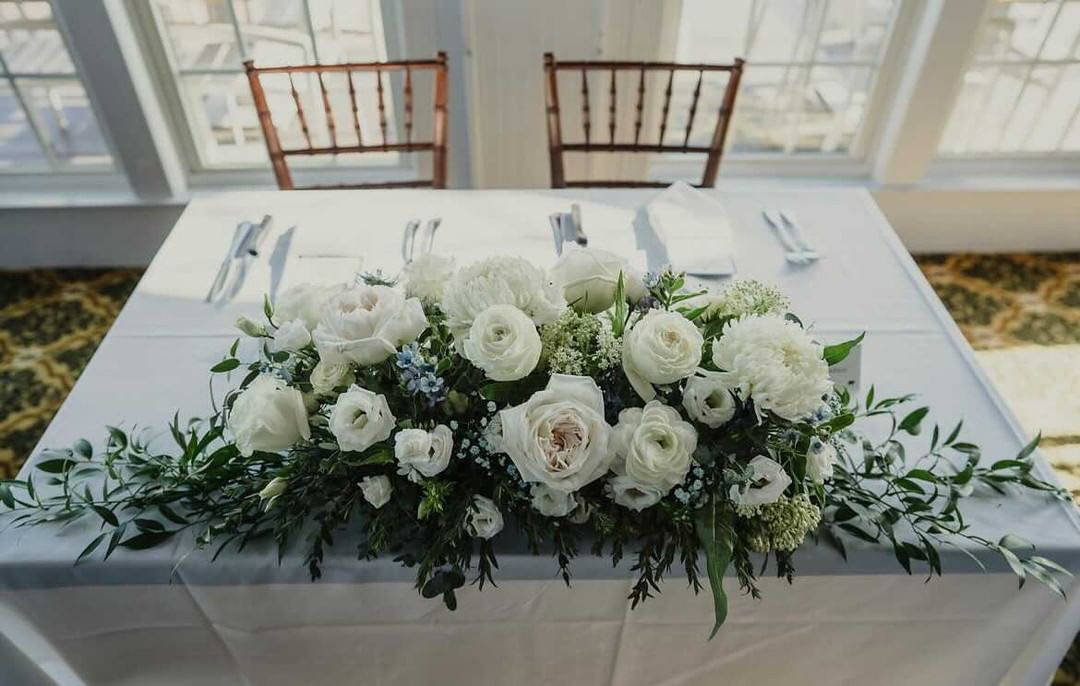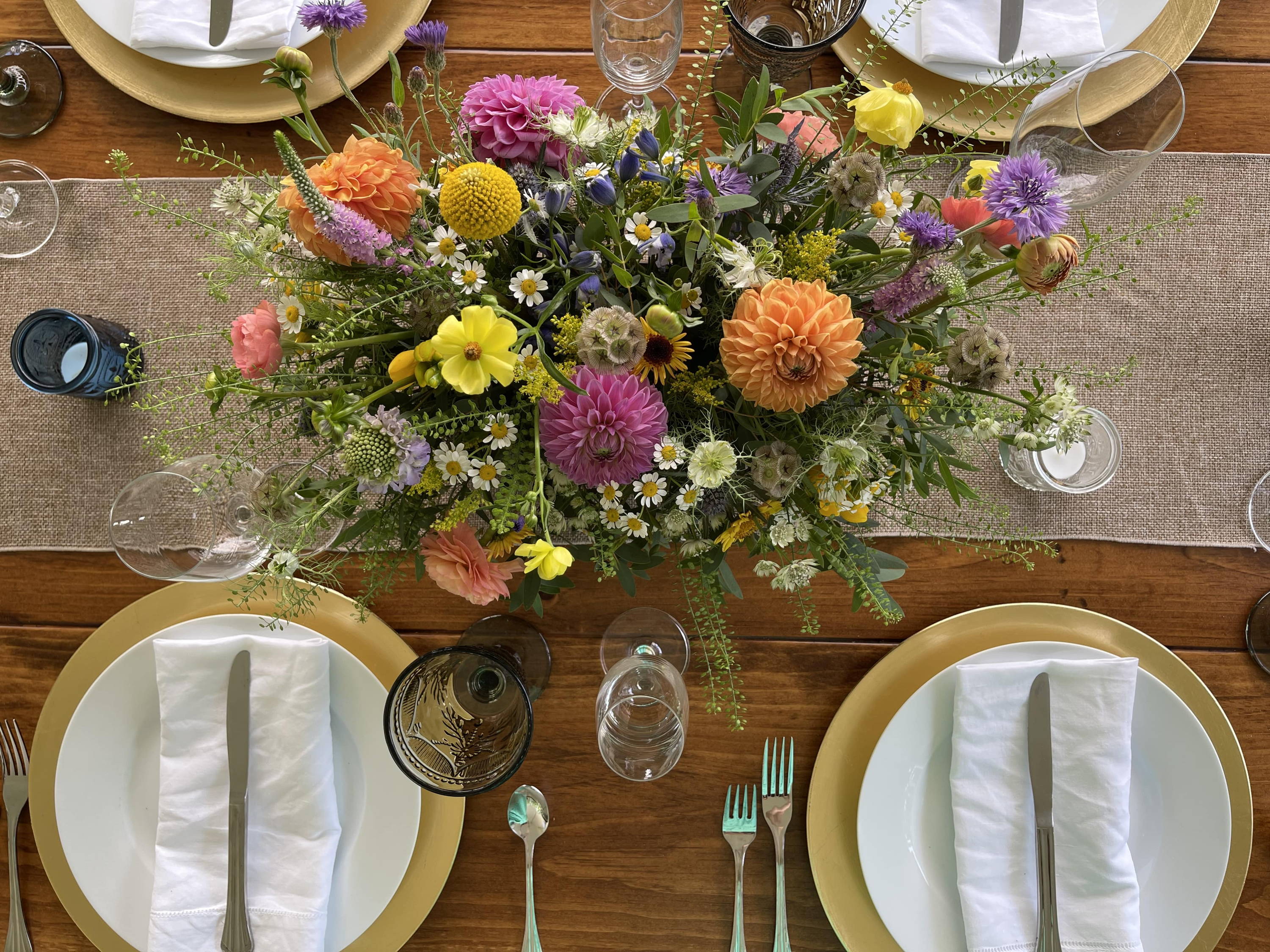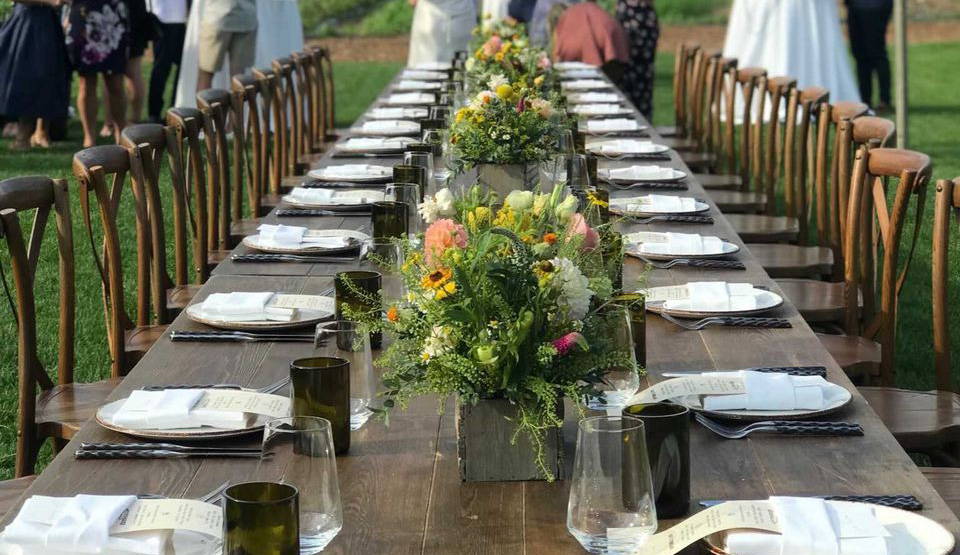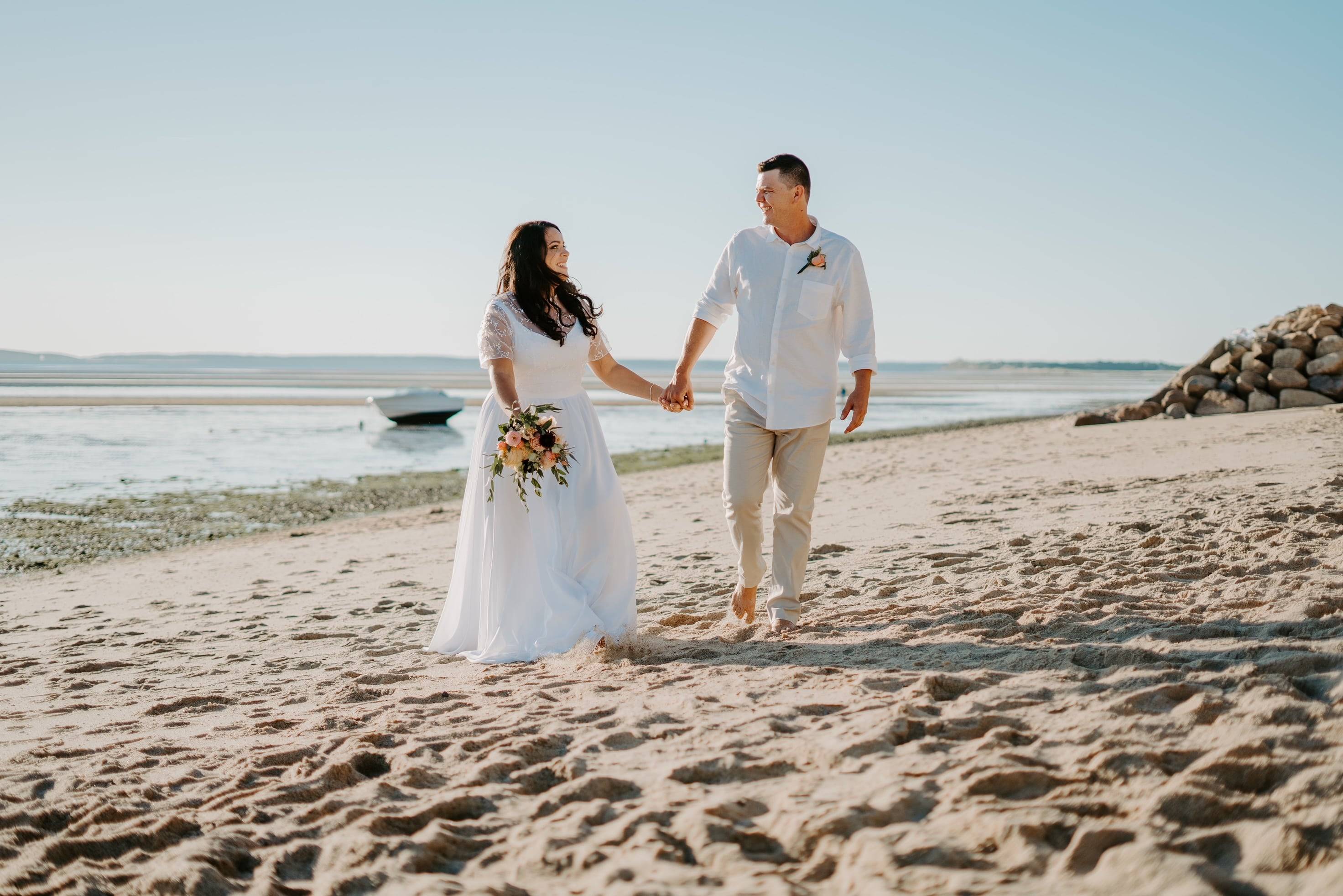 We'd love to hear from you.
Have questions, requests or concerns? Send a message below or just contact us.